VISION
MAXWELL aspire to be a prestigious distributor electric wires and cable in Vietnam and in the world.
We are seamlessly andeavouring in order to position our prestige by supreme quality products and customers' satisfaction.
MISSION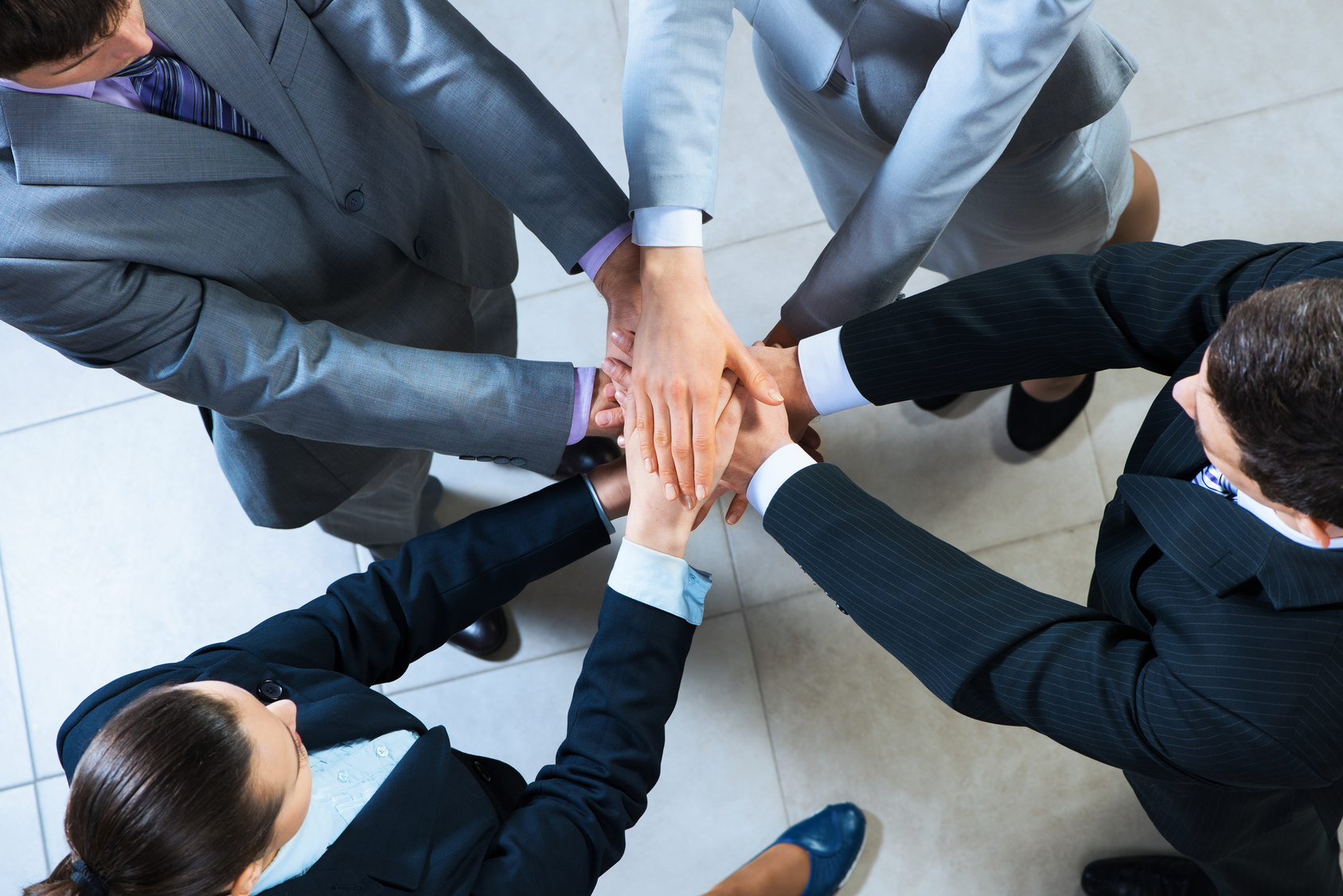 We acknowledge and commit to not only providing our clients with products and services with the internationlly supreme quatily, but also becoming a trust worthy companion tha contribute to our client successes.
CORE VALUE
With the desire of customers' highest satisfaction, MAXWELL always concentrate our investment in our manpower to be professional with independent mind set, responsibility progressiveness so that our staff can meet the strictest requests from our clients.